Motor mounting positions
Our electric motors can be ordered according to several different mounting methods, depending on the design and frame size. The below list shows examples of the most common mounting positions.
Mounting positions for rotary electric machines, including electric motors, are specified in accordance with the standard IEC 60034-7, code I (code II in brackets).
Foot mounted motors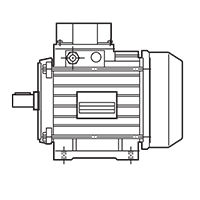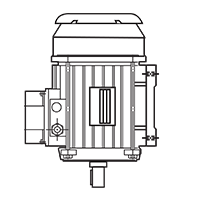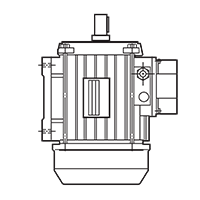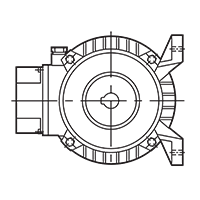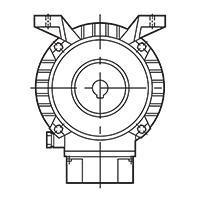 Flange mounted motors (large flange)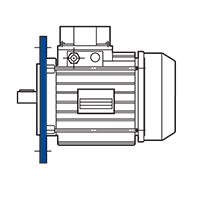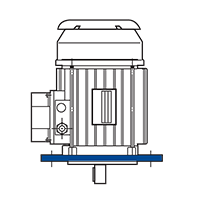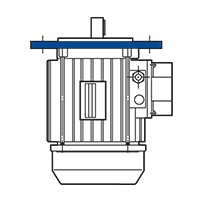 Flange mounted motors (small flange)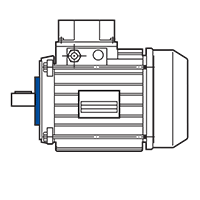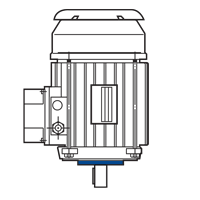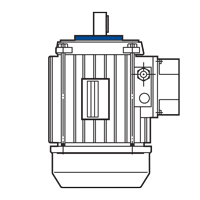 Foot and flange mounted motors (large flange)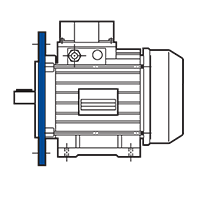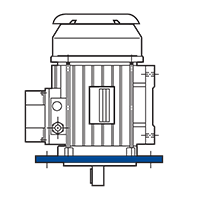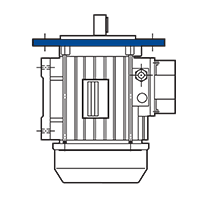 Foot and flange mounted motors (small flange)