Recycling of electric motors
Most often, it is an advantage to renovate large electric motors. Otherwise, the material in motors can be recycled to a very high extent. Material recycling saves both natural resources and energy and is more environmentally friendly.
Used electric motors must be discarded in accordance with applicable national regulations. All components must be recycled as far as possible.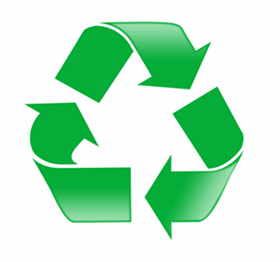 Electric motors mainly consist of the following materials:
Cast iron and steel
Shaft
Stator and rotor
House
Flanges and bearings
Aluminium
Part of rotor
House and flanges
Copper
Plastic
The above materials must be separated and sorted as far as possible for recycling.
Contact BEVI for further advice on the disposal of electric motors. We accept electric motors for recycling at no cost.